Let's get you in the best shape of your life!
01
Schedule a free intro meeting to discuss your goals and how we can help.
02
Take advantage of our 2 Class Free Trial.
03
Start with the program, feel better and be amazed with the results.
What we do best.
Programs
Real people. Real results.
Members
Blackbird has taught me that exercise can be fun and sustainable, plus you get amazing results. And that I don't have to choose between taking care of myself or my family. I can do both and be "mom guilt free" that I am doing something to better myself and be a better mom for my kids.
Rachael Eglseder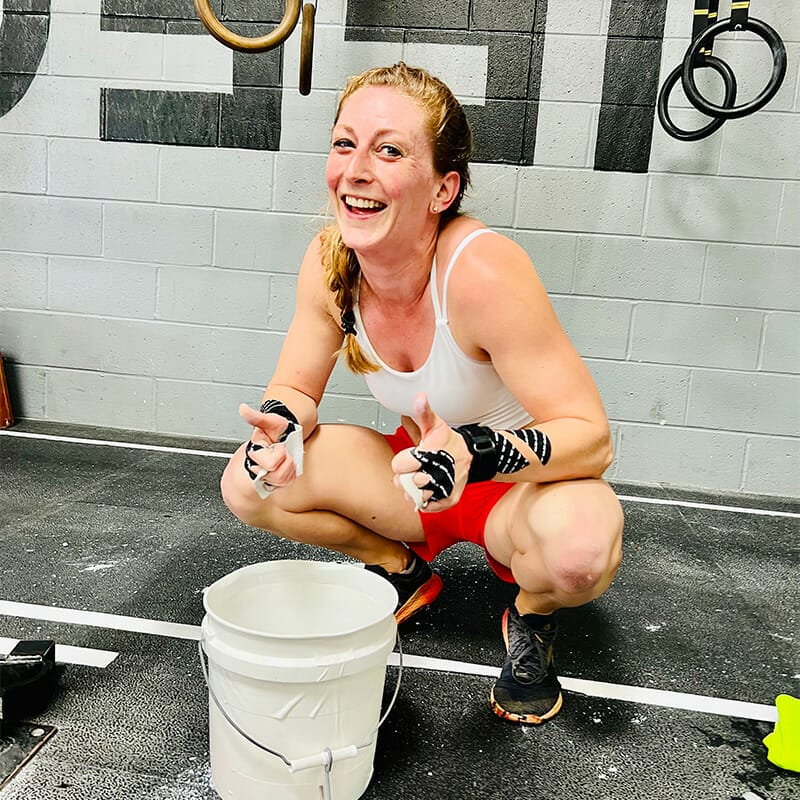 CrossFit has had a big impact on my life as a whole. Since joining Blackbird, I have lost 20lbs and dropped 7.4% body fat. I have seen an increase in my strength and endurance, and improved my nutrition. My diet was horrible, but I worked with Blackbird Nutrition Coach, Steve, and he was able to teach me a lot about what exactly I needed to do.
Joel Navarro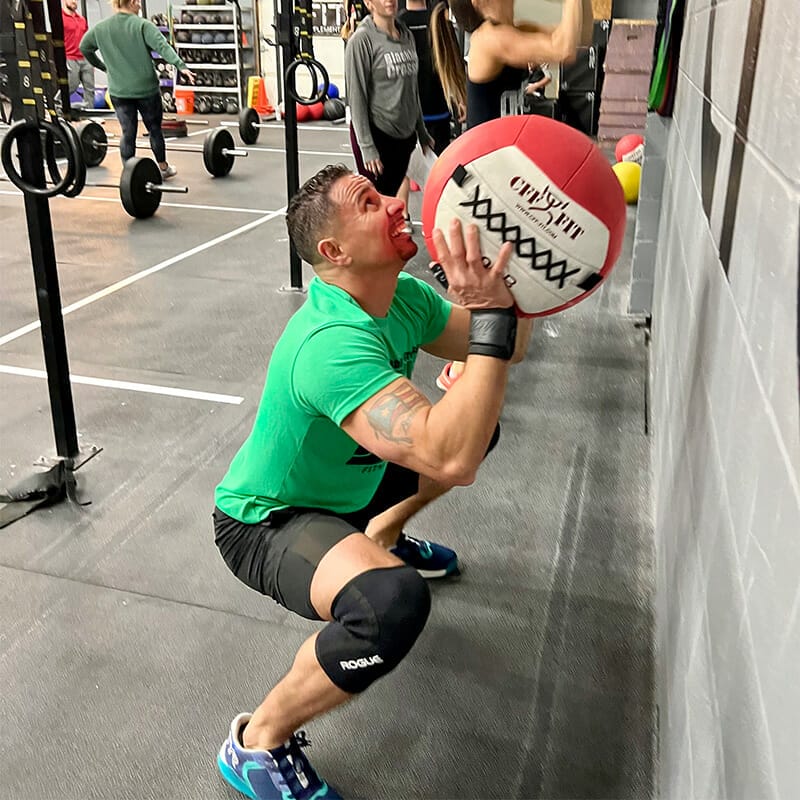 My husband and I are both well over 60 years old and Blackbird CrossFit transformed our fitness! First we needed to put our preconceived ideas of what we thought CrossFit was aside, then listen to the coaches. They work with us and find alternative moves that are tailored to our fitness level and physical restrictions. We have now been members for 6 years!
Joe & Diana Cavey
Take the first step.
Ready to get started?
Fill out the form below to get started
Take the first step towards getting the results that you want
Free Intro
Health apps with proven results?
What you do outside of the gym matters just as much as inside. Get our guide on the Top 6 Free Health Apps to help you manage sleep, stress, nutrition and travel.
Health apps with proven results?
Download your Top 6 Free Health Apps Guide now!
Get my guide